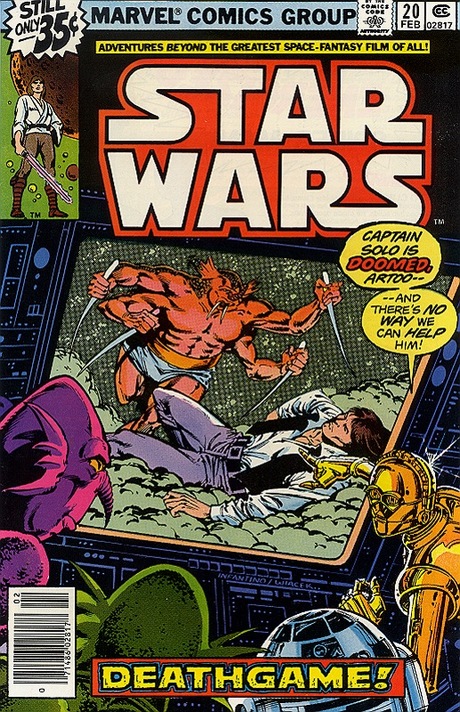 Star Wars Red Cross Nurse is back and so are we!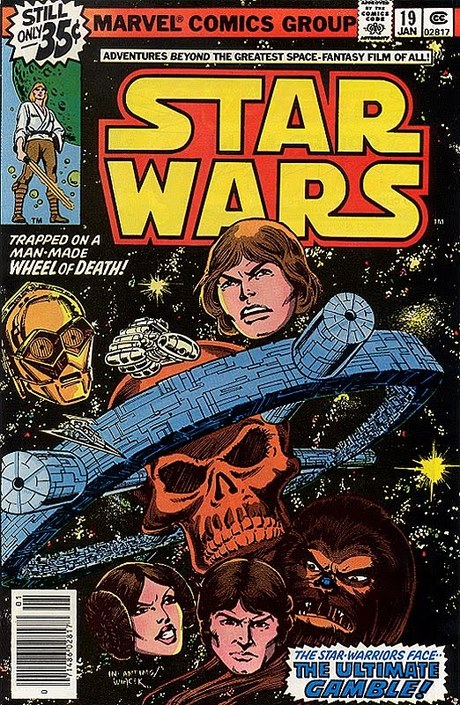 The Red Cross is so awesome, they are even training nurses in the Star Wars universe.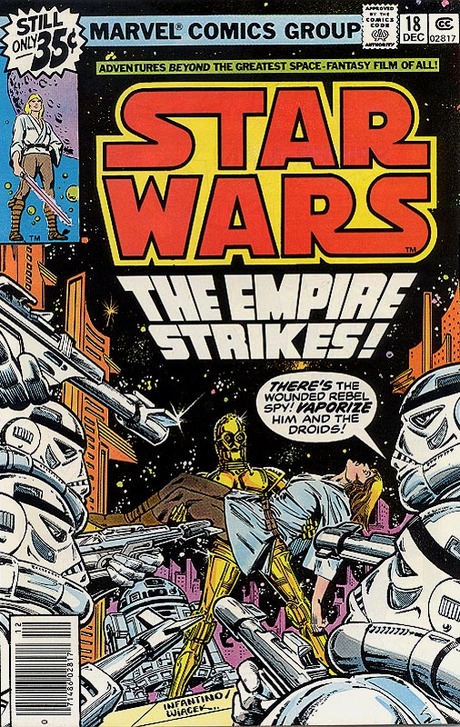 The Empire returns as we finally catch up to the blog!
A fill-in issue! Aunt Beru's body got snatched and replaced by an impostor! Will anyone notice?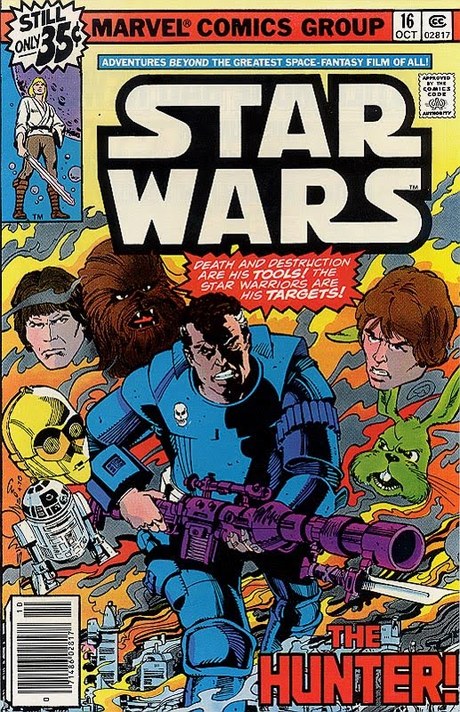 Our goodbye to Jaxxon and the gang in the first Star Wars Expanded Universe story without the movie characters.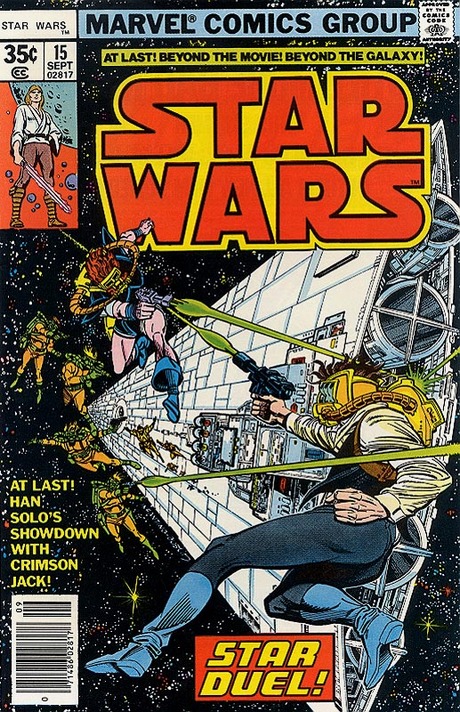 The end of the Drexel/Jack storyline! Is Han a cradle robber? Find out!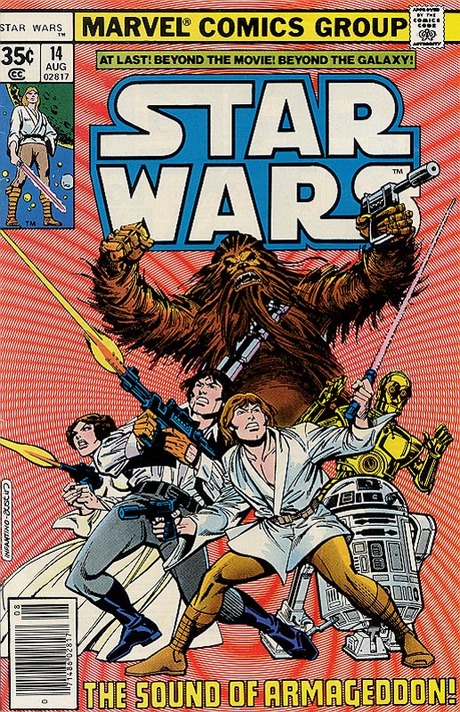 Should we let the Wookiee win? Why doesn't Leia care about Chewie? Should Luke punch Han?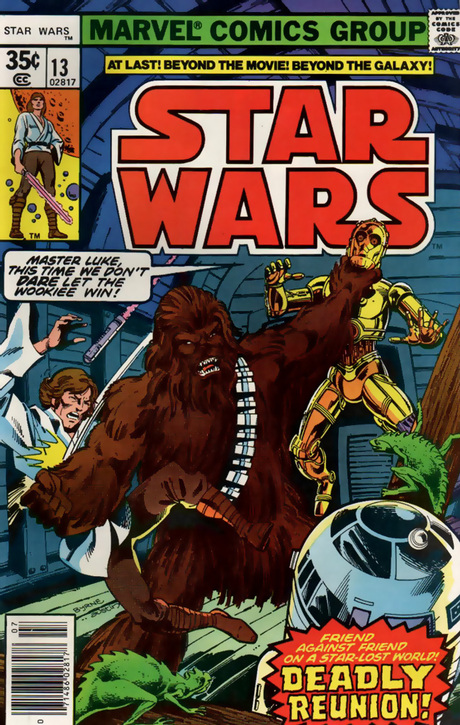 The Judy Blume adventures of Jolli the pirate continue here!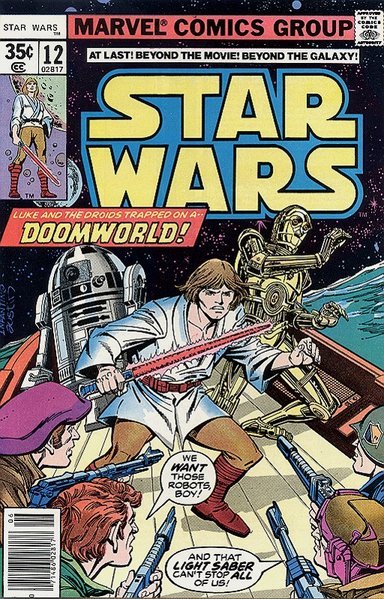 Apparently people in the Star Wars galaxy aren't aware of robots. Odd.